Embedded Technology Insider
May 2021 Edition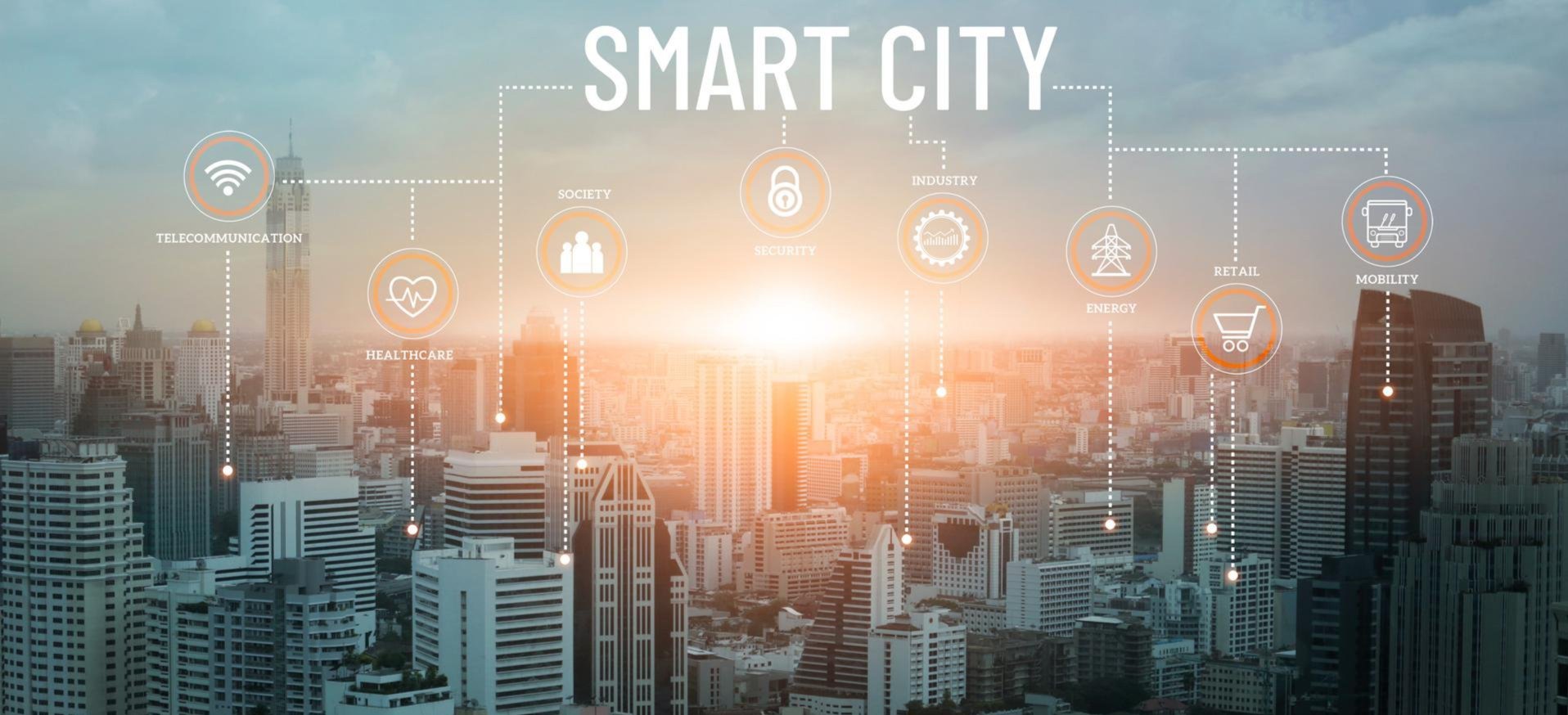 Transforming Smart Cities With Axiomtek Solutions
The hardware choice is one of the most critical IoT buildng blocks for smart city applications. Machine learning, AI and robotics have become the key to worldwide business success in the manufacturing sector. In transport and logistics, technologies such as surveillance and intelligent transportation systems provide safer and better mobility for all city residents.
In healthcare, the latest technology allows for longer life expectancy and better treatment plans. Retail analytics offer improved customer experience, better brand loyalty and enhanced revenue. In the energy sector, higher efficiency achieved through advanced solutions means better use of natural resources, improved energy delivery and lower operating costs. These benefits cannot be realized without choosing the right hardware provider and solutions.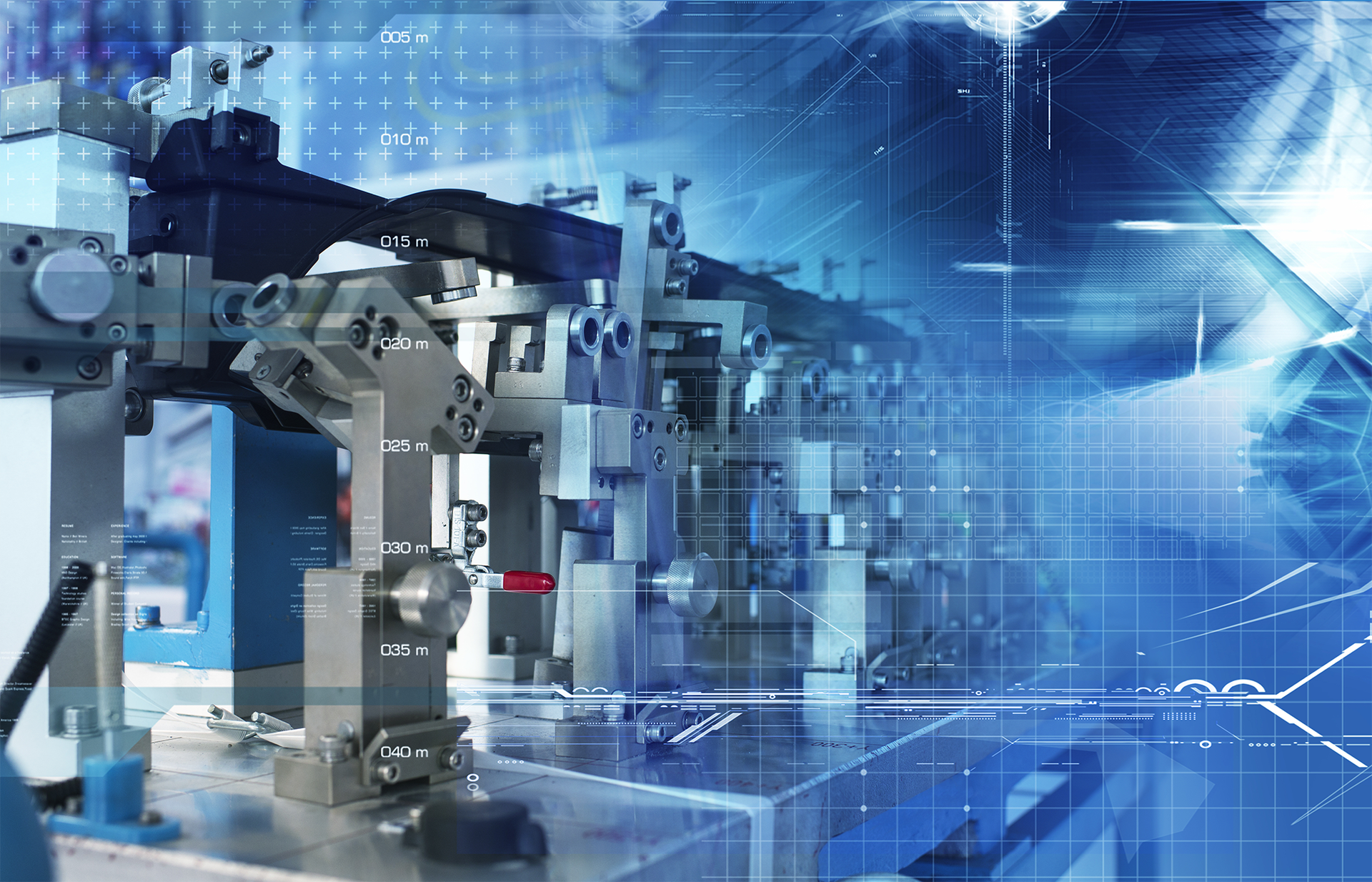 SMART MANUFACTURING SOLUTIONS FOR AI, MACHINE VISION & DEEP LEARNING
Axiomtek's automation solutions have been developed specifically to support the design requirements for smart manufacturing, IoT edge-processing and industrial IoT analytics applications. Our wide range of solutions are highly reliable and extremely flexible. Scalable features include choices of CPUs, rich I/Os, expansion interfaces and connectivity options from edge to cloud/onsite. Our kits include software and peripherals such as cameras for ease of project development.
SMART TRANSPORTATION SOLUTIONS FOR SURVEILLANCE, OPERATIONAL CONTROL & ITS
Our purpose-built embedded transportation computer products are suitable for projects by mass transit authorities, system integrators, bus and rail manufacturers and transportation infrastructure builders. Many of our solutions are certified for rail, bus, vehicle and marine applications including surveillance and onboard control. We offer a surveillance kit that include Genetec security software and cameras - ready for integration for onboard surveillane and fast deployment.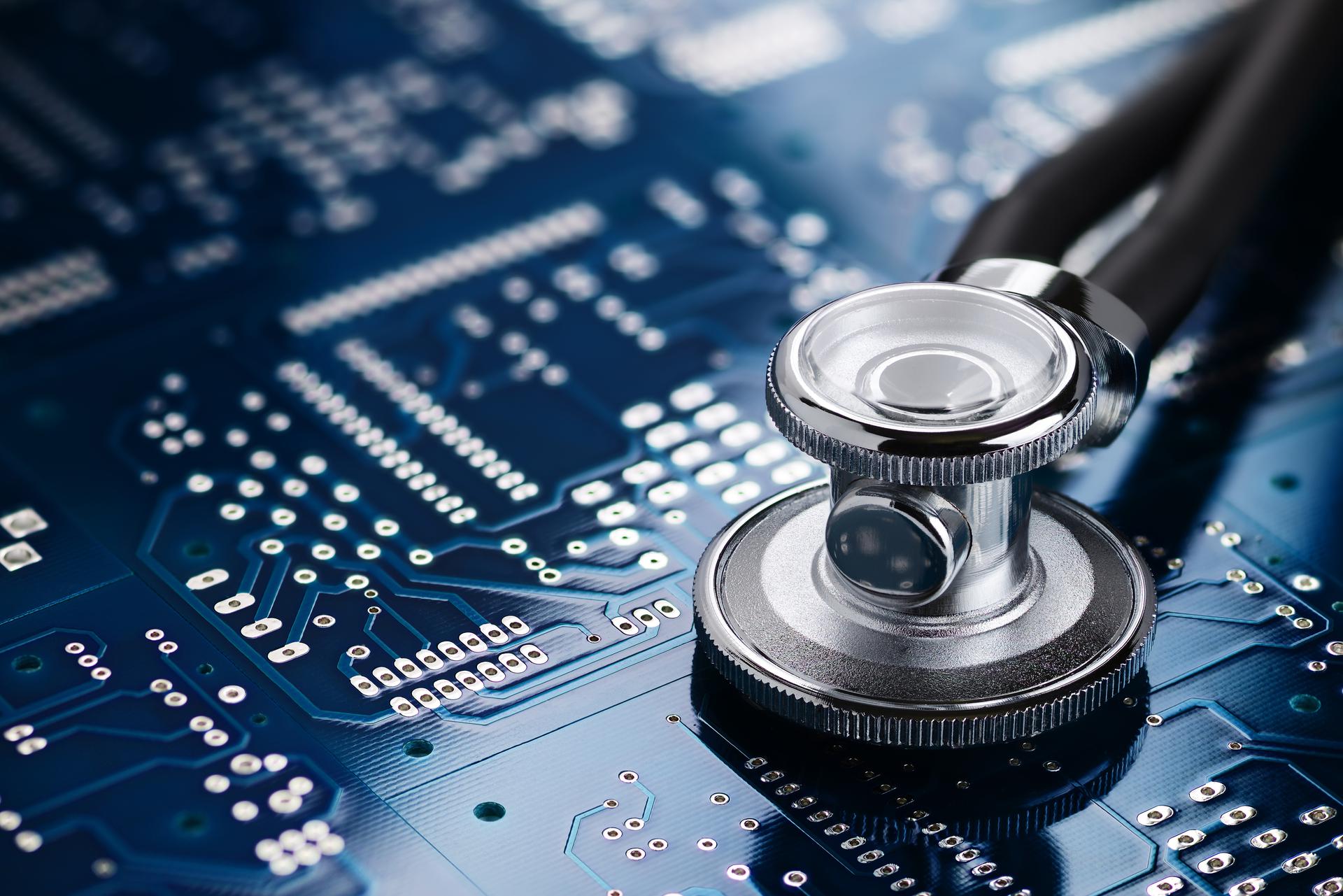 SMART HEALTHCARE SOLUTIONS & CUSTOM ENGINEERING SERVICES FOR MEDICAL DEVICE INTEGRATION
Axiomtek offers a variety of service and solution choices and can be your one-stop-shop for the design and customization of medical devices, instruments and healthcare facility medical equipment. Our experience assisting our OEM/ODM customers encompasses a wide variety of board- and system-level computer solutions that are integrated into medical devices, laboratory equipment and other instruments.
SMART RETAIL/BROADCASTING SOLUTIONS FOR COMMUNICATIONS, QSR MENU BOARDS & KIOSKS
Our solutions are designed for integrators of smart city communication projects, retail/ warehouse chains, quick service restaurants and OEMs/ODMs. Our comprehensive product lines include motherboards and AI embedded systems used to control warehouse fulfillment robotics systems. Our OPS players, Smart Display Module (SDM) and touch panel PCs have been used for in-store communications and onboard mass transit broadcasting. Our expertise includes manufacturing minimum touch kiosks for retail stores and restaurant/bakery chains.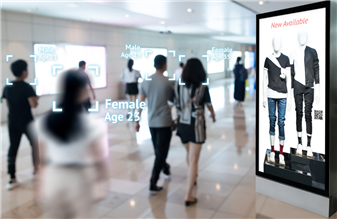 SMART ENERGY SOLUTIONS FOR SMART GRID, RENEWABLE ENERGY. OIL & GAS AND POWER UTILITY APPLICATIONS
Our solutions are designed for system integrators and OEMs/ODMs of smart city energy projects. Our comprehensive product lines include C1D2 certified embedded systems with extremely low power consumption for field use, ruggedized IP67 controllers with wide operating temperature ranges, and powerful, feature-rich AI embedded systems.
AXIOMTEK ENGINEERING SUPPORT
Axiomtek's comprehensive portfolio of standard products combined with first class engineering services are ideally suited for the OEM customer who is developing an embedded application for a mission critical market.
LET US HELP YOU WITH YOUR PROJECT
From custom design assistant service to COTs integration, Axiomtek experienced R&D and engineering teams are here to help. With a full suite of value-added services including logistics, project and program management, Axiomtek can provide highly personalized service from solution conceptual design, pre-planned component considerations, project management, solution manufacturing and deployment.