Embedded Technology Insider, September 2021
AXIOMTEK TECHNOLOGY NEWS
THE STORE OF THE FUTURE
The pandemic has created stumbling blocks for brick and mortar retailers to overcome, with lock downs and, after reopening, great numbers of consumers still shying away from in-store shopping for fears of Covid-19 virus exposure. At the earlier stage of the pandemic, most retailers, restaurants, grocery stores and hospitality entities shifted their focus from enhancing the in-store shopping experience and increasing operational efficiency to implementing safety measures and forming on-line businesses to survive. Front of House displays are tape on the floor, signs for sanitized shopping carts and Plexiglass walls for social distancing while Back of House management involves inventory and fulfillment of curbside pickup and on-line shopping.
The good news is - there is an emergence of new ideas as well as creative business practices using innovative technologies to transition businesses for resiliency and success. The Front of House now includes creating efficient, safe and unique shopping experiences - making visiting a store and getting exactly what you need a breeze with robot assistance, self-service/minimum-touch kiosks, online ordering, curbside automated delivery systems and smart checkout. The Back of House is now utilizing warehouse robots for picking, fulfillment and inventory management. The scope has expanded to include automated logistics such as drone delivery, robotic packing and digitized real-time shipment tracking systems.
Top Computer Solutions for Retail, Hospitality and QSR Industries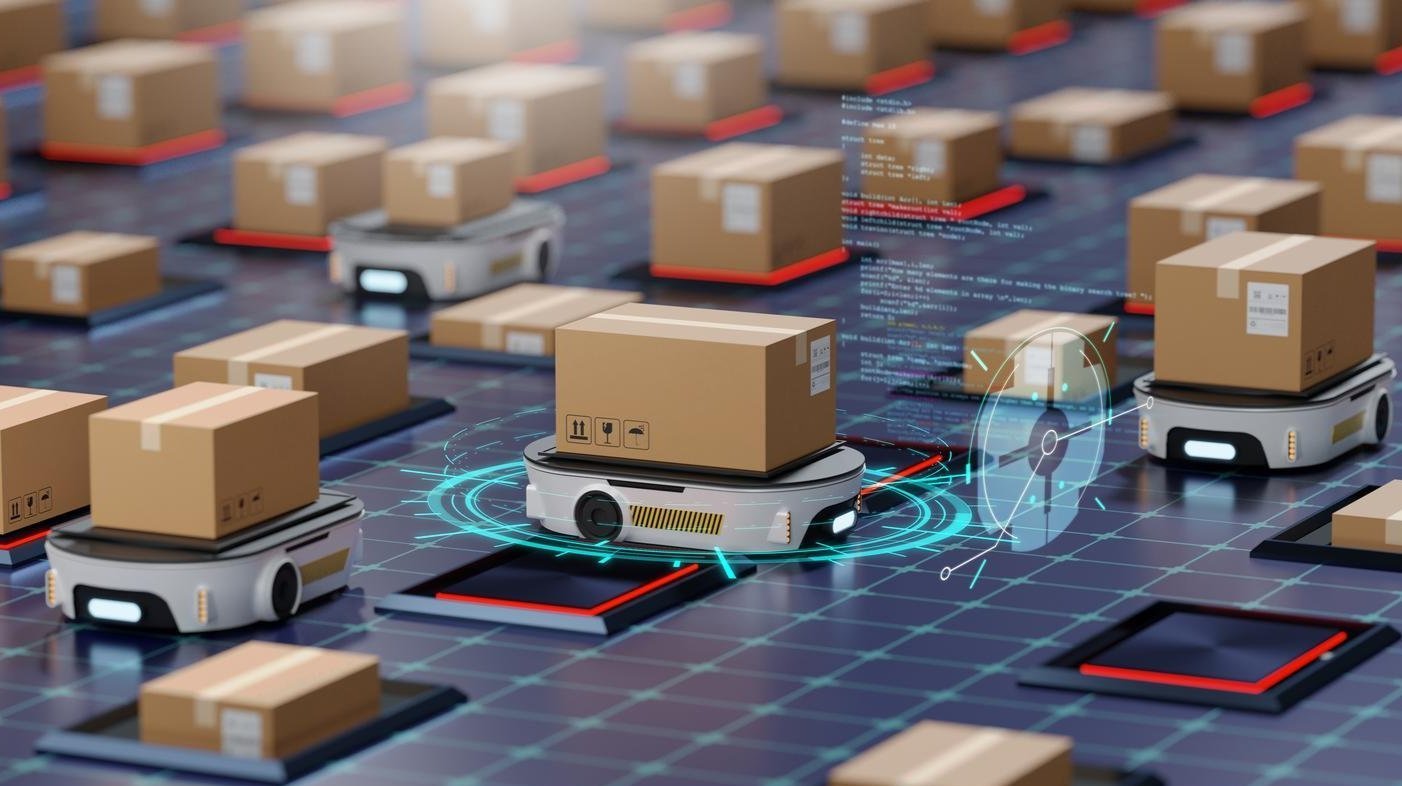 The AIE900A-NX is an advanced edge AI plaform for AMR, AGV and computer vision. It features NVIDIA® Jetson Xavier™ NX with Volta™ GPU architecture and 384 NVIDIA CUDA® cores, four GbE PoE for GigE camera and LiDAR connectivity, 1 GbE LAN, 4 GbE PoE, 8-CH DI/DO, and 2 COM/CAN for 5G applications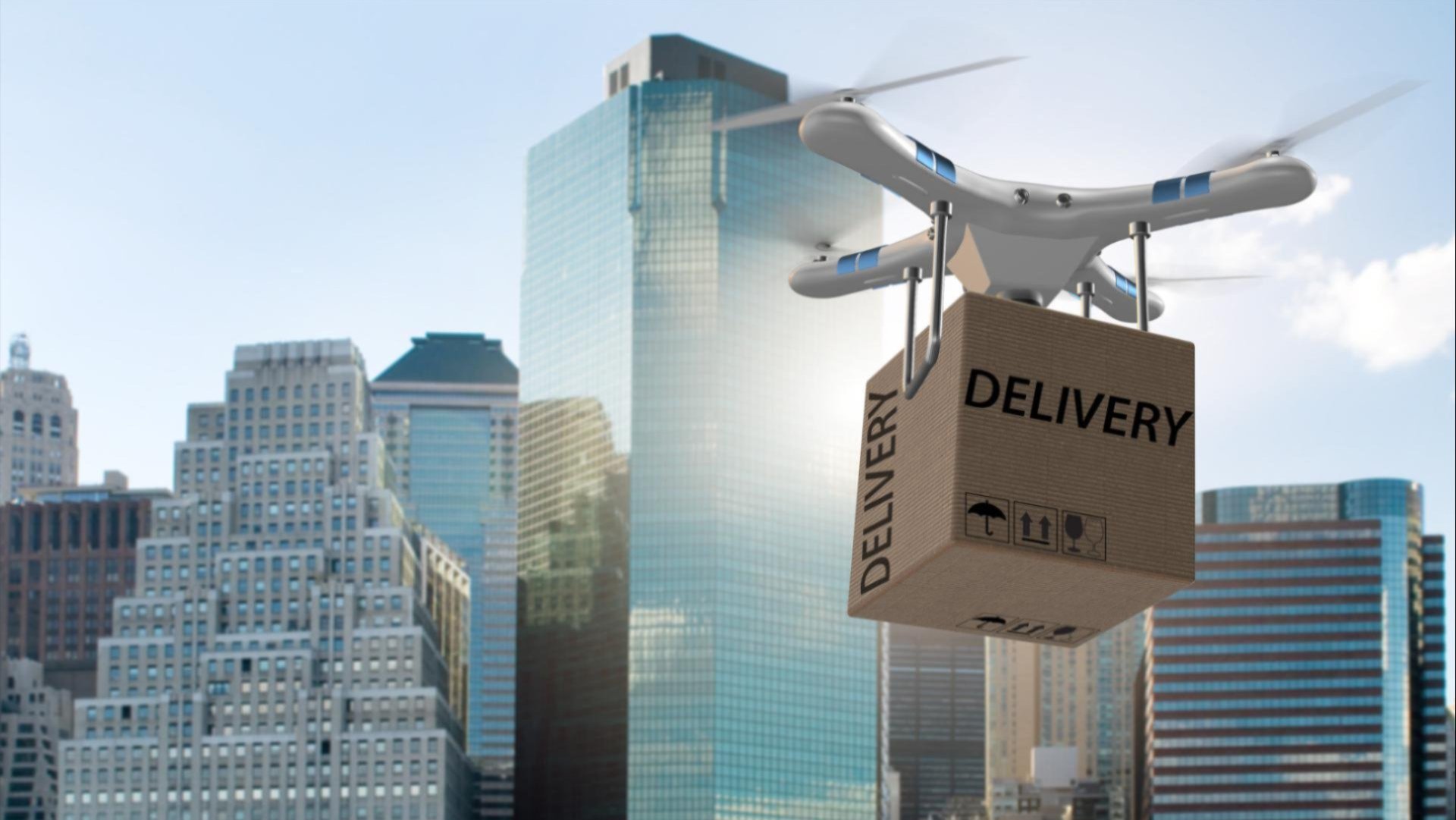 Autonomous Drone Delivery
The PICO317 is powered by quad-core Intel® Atom® x5-E3940 processor. This lightweight 2.5-inch board offers a wide operating temperature range of -40°C to +70°C, full-size PCI Express Mini Card slot and 3 USB 3.0 ports to connect with cameras for machine vision applications.
AI Powered Self-Service Kiosk
Configurable and customizable, the SSK521 is powered by Intel® Core™ I5 with 32" FHD with 250 nits of brightness, PCAP touch screen, A4 laser printer and 5M AI camera with wide power input range.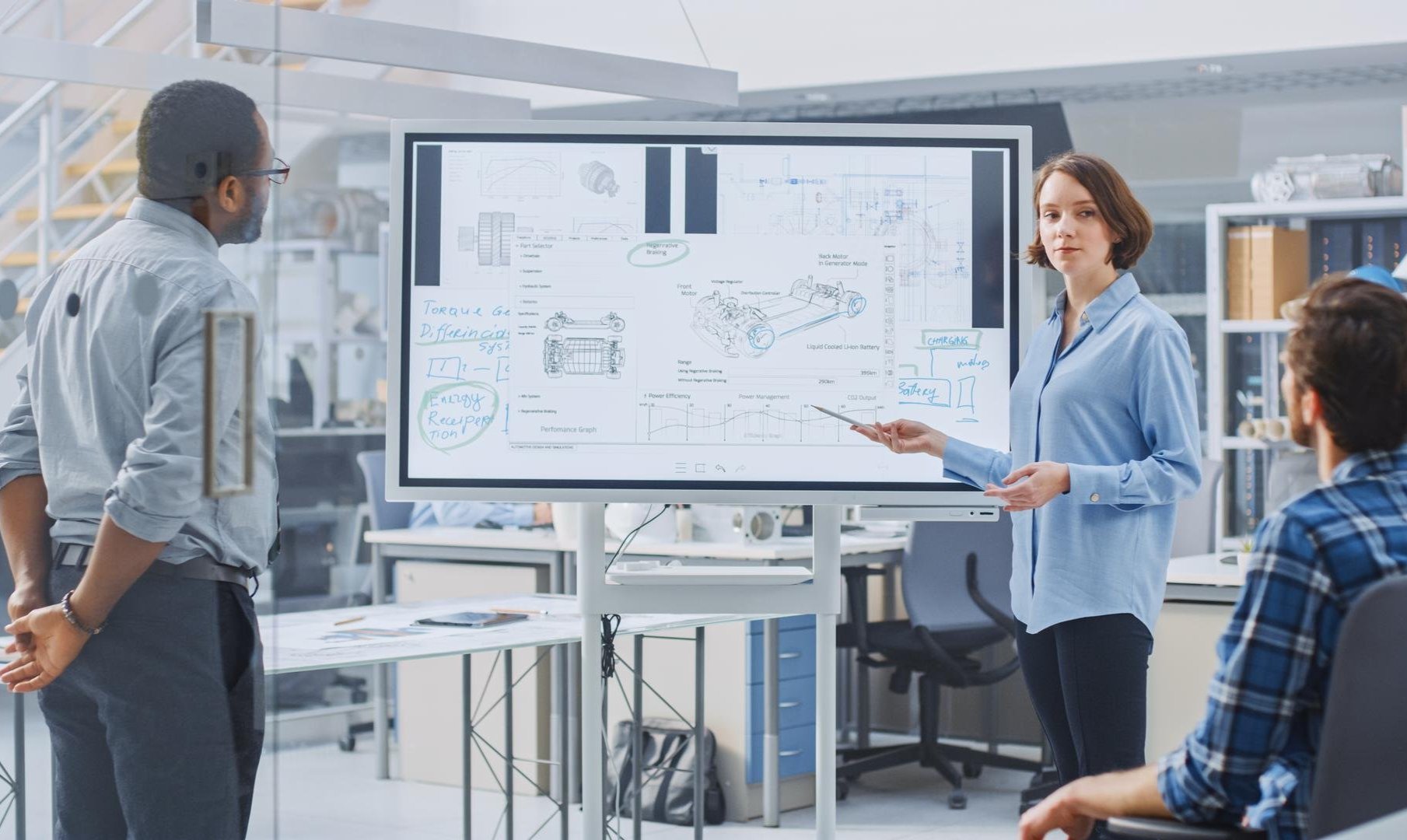 The OPS520 offers rich features - including advanced and scalable processor choices of 11th/10th Gen Intel® Core™ i7/i5/i3 or Celeron® Processor and M.2 Key E 2230 for Wi-Fi/BT solution.
Enhancing In-Store Experience with Video Wall and Digital Signage
Axiomtek digital signage player, the DSP600-211 offers multi-display control with 4 HDMI with 4K resolution. It has scalable CPU options with the AMD Ryzen Embedded quad-core V1807B and V1605B, two DDR4-2400 SO-DIMM slots for up to 32GB of system memory, one M.2 Key M 2280 for SATA storage, one M.2 Key M 2280 for NVMe storage, rich I/O connectivity and more. Check out the video below for more information.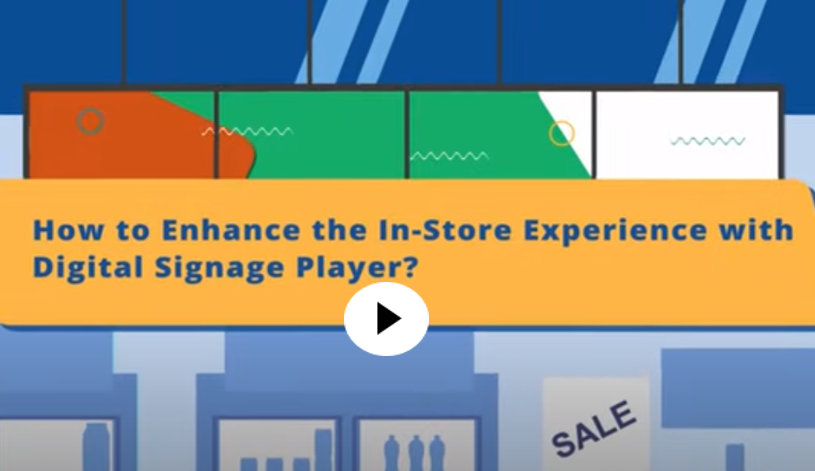 Design Customization Services
Axiomtek offers personalized engineering support and comprehensive value-added services that can help retail, kiosk/POS and food service system integrators and equipment manufacturers achieve their project goals swiftly and pain free. Contact us at solutions@axiomtek.com for more details.
Product Spotlight: Retail/POS/Kiosk Solutions for Your Project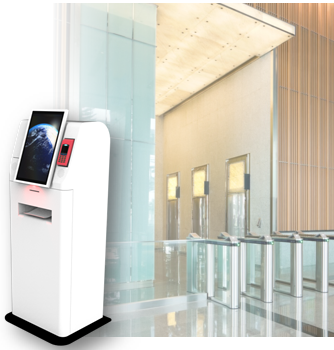 AI Self-Service and Informational Kiosks
Axiomtek AI Kiosks are an important sales boosting tool that can give an establishment a competitive advantage by offering their customers personalized unique experiences and convenience. For example, the SSK512offers:
32" FHD with 250 nits of brightness

PCAP touch screen

Supports A4 laser printer

Supports loudspeaker

5M AI camera
Axiomtek ITC series products is designed with pluggable and modular architecture for great flexibility, ease of customization, future-proof and painless upgrade. Some key features are:
Axiomtek offers a wide variety of OPS players that will fit any budget and project requirements. These systems offer scalability, flexibility, superb graphics performance, 4K content playback, and multi-display capabilities. For example, the OPS700-520 offers:
Intel® Open Pluggable Specification-Plus (OPS+ compliance)

8th gen Intel® Core™ i7/i5/i3 & Celeron® processors (Coffee Lake-S)

2 DDR4-2400 SO-DIMM for up to 32GB of memory

1 M.2 Key M for SATA storage (NVMe optional)

1 M.2 Key E for Wi-Fi solution